Hours
Monday

7:30AM-7:00PM

Tuesday

7:30AM-7:00PM

Wednesday

7:30AM-7:00PM

Thursday

7:30AM-7:00PM

Friday

7:30AM-6:00PM

Saturday

8am - 4pm

Sunday

Closed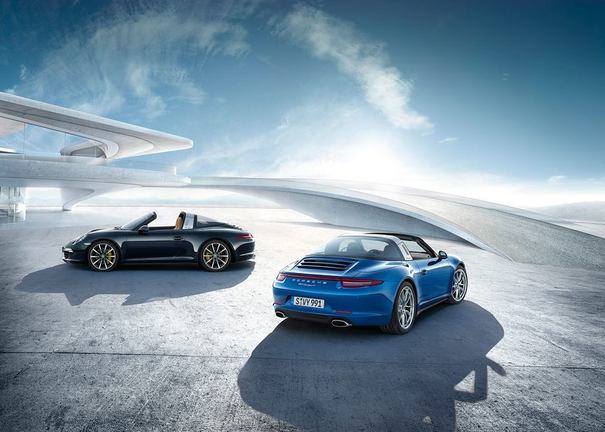 1. Do I need to schedule an appointment for general maintenance such as an oil change, tire rotation, New York State inspection, etc.?
We strongly urge an appointment so that we can make sure we are ready for you and your vehicle.




2. Do I need an appointment for anything other than general maintenance such as diagnostic work such as check engine lights, certain types of noises, driving issues, brake jobs, etc.?
We strongly urge an appointment so that we can make sure we are ready for you and your vehicle.




3. My check engine light is on, is it safe to drive?
As long as your check engine light is not flashing and the vehicle is driving okay, it is fine to drive until you can make it in. However, we do suggest bringing it in as soon as you can.




4. Is there alternate transportation available when I bring my vehicle in for service?
Yes, we have a complimentary shuttle service that runs from 8-5pm Monday-Friday and 8-4pm Saturday, as well as both loaner and rental vehicles depending on availability. 




5. How do I schedule an appointment?
You can schedule an appointment by contacting us by either phone or through our online scheduler.




6. Where is the dealership located?
We are located in Driver's Village. 5885 East Circle Dr, Cicero, NY 13039, right off of route 11 and south bay road. Exit 10 off of 481. If you need exact directions to our dealership, please visit our directions page.




7. Where do I go once I arrive?
Once you arrive, pull into our service drive, located on the left hand side of the dealership.




8. Who do I ask for?
Once you pull into the drive, one of our service consultants will be there to greet you.




9. How do I know if I still have warranty on my vehicle?
The Porsche service warranty is 4 years, 50,000 miles, which ever comes first. We can also always run your VIN (Vehicle Identification Number) to check warranty status.




10. Who do I contact if I have a concern?
Any of our service consultants or manager in the service department would be more than willing to help you. If you would like to speak to anyone outside the service department, our customer relations manager is available to help as well.




11. How do I know if I have a recall on my vehicle?
You can always call and/or email us with your VIN (Vehicle Identification Number) and we can look to see if there are any open recalls on your vehicle.




12. What is there to do at Driver's Village while I wait?
We have free WIFI that customers can connect to. The Syracuse sports hall of fame is also located in Driver's Village and we have wonderful eatery at the Brickhouse cafe as well.




13. Does Driver's Village provide towing?
We do not have our own towing service, however we do work with Oaks Towing. For customer's who purchased their vehicle's here, we cover the first 5 miles and the hook-up fee. Also for the customer's who purchase or lease a brand new vehicle, under the bumper to bumper warranty (4 years, 50,000 miles) you are covered by Porsche roadside assistance which includes free towing.